Welcome to KIMS photography Services
In the process of developing a professional web presence, you will need professional images. Here at KIM Services we come equipped with all of your photography solutions.
We have a professional photographer on staff who will shoot photos to fulfill all of our clients needs!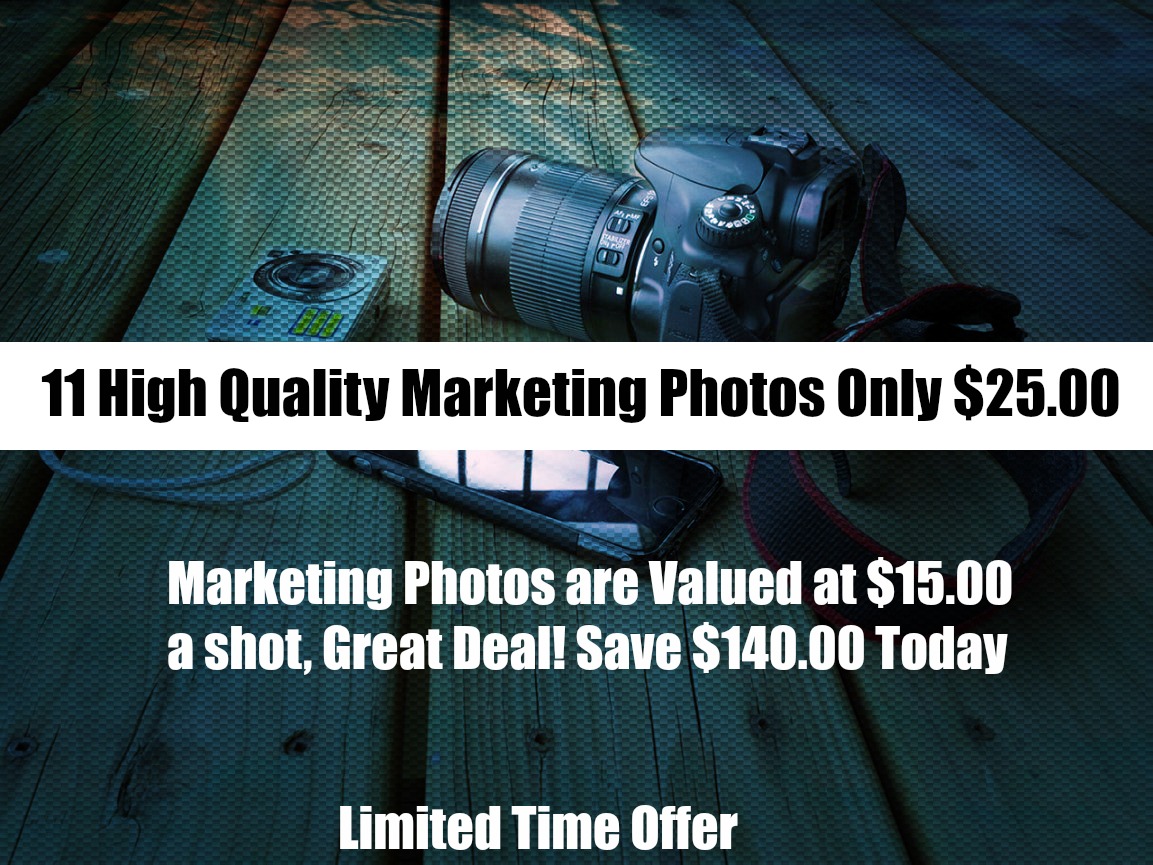 Originally $165.00 ON SALE FOR ONLY $25.00!