Specials
The Fully Responsive Basic Webdesign is originally ($599.00), receive ($100.00) Off Today! Also we are offering ($165.00) Off the SMO Package! SMO Special is Only ($85.00). Ask us about our affordable payment plans. We are looking forward to helping you succeed.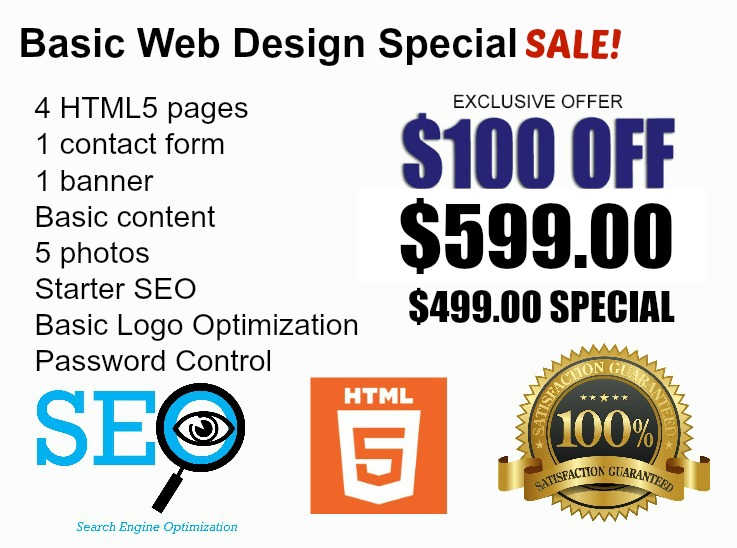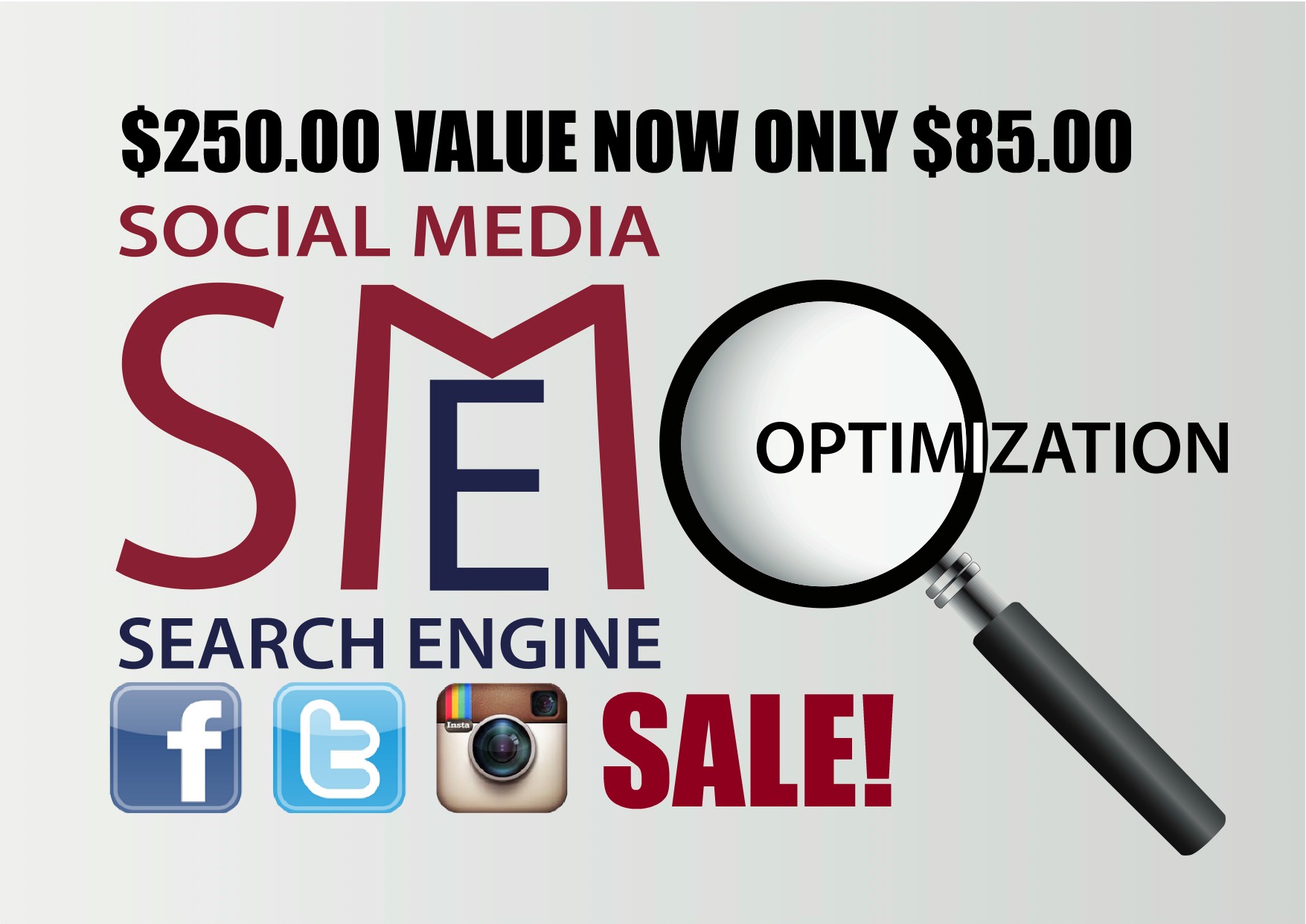 Major Songwriting Distribution Deal
Internet Management
Looking to have your own internet department? Leave it to KIMS. Due to our booked out services, we are referral based only, and we only take on clients we know we can grow. Using our sophisticated tools and technology, we can establish a lead generating web presence in any profitable market. When your business grows so does ours. The consultation will determine your recommended package.